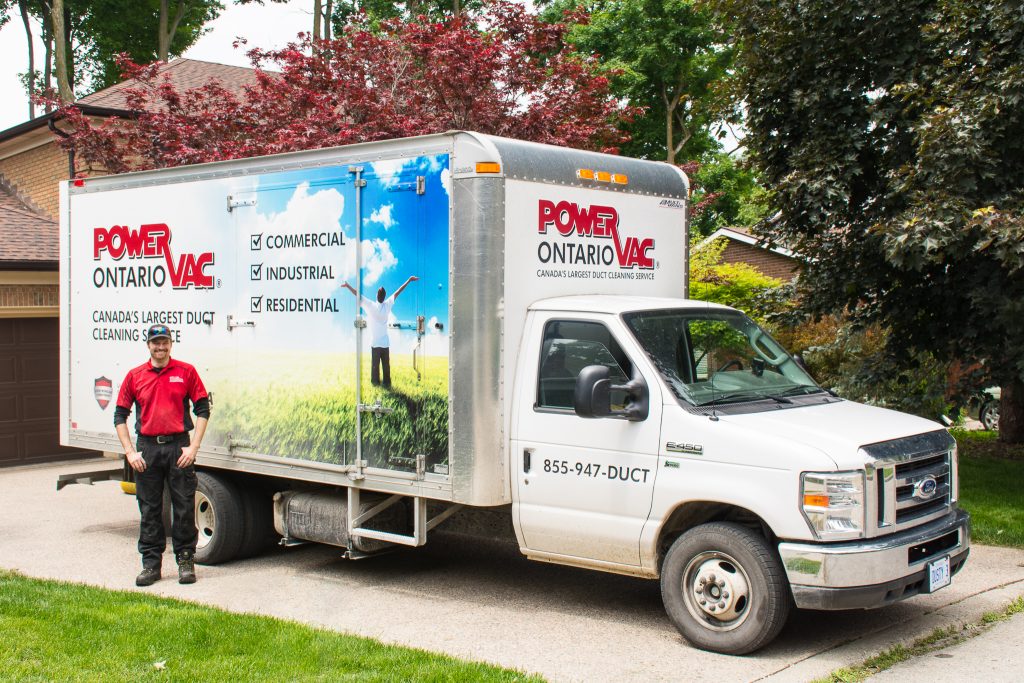 Power Vac provides air duct cleaning for residential, commercial, and industrial applications. We are Chatham's HVAC remediation and air duct cleaning specialists. Power Vac has been providing exceptional customer service to residents since 1966. Our talented and highly skilled air vent cleaning technicians deliver prompt, professional services when you need them.
We are Chatham's Air Duct Cleaning Experts
Power Vac is a unique and experienced team of skilled professionals who provide the best one-on-one customer service. We know that with continuous education through NADCA, our continuous investments in new Duct Cleaning Technologies, our excellent safety record, and our commitment to providing the best service, we are a unique team of committed duct cleaning professionals that you will not find anywhere else in the Chatham area.
Power Vac operate the newest fleet of duct cleaning vacuum trucks in the industry. We believe that duct cleaning is about technology and service. Therefore, we developed the exclusive INGRA Vacuum Technology® and the 5-Step Ironclad Commitment®. With our Ironclad commitment, INGRA Vacuum technology, experienced technicians, and transparent pricing, we believe that you will not find any other air duct cleaning company like us in Chatham.
We are the market leader in every community we operate by providing a duct cleaning service based on integrity, transparency, and total customer satisfaction at a competitive price. We service Chatham.
Our only focus is to improve the quality of the air you breathe at a price that all homeowners can afford. We clean ductwork, furnaces, and dryer vents. Our highly trained technicians do not sell frivolous services or peddle products you can buy at a local hardware store. You have probably been approached by telemarketers promising great work at rock-bottom prices. As you know, you get what you pay for.