Power Vac is an experienced Air Duct Cleaning Company with 53 years of experience serving St. Thomas and surrounding communities
Power Vac Services has been providing Residential, Commercial and Industrial Duct Cleaning Services to Canadians from the east coast to the west coast since 1966.
Our team provides duct cleaning services for  St Thomas, Belmont, Alymer, Sheddon, Dutton, West Lorne, Rodney, Sparta, Port Stanley and London.
Power Vac has a large fleet of 25 Duct Cleaning Trucks to deliver service when you need it.  Our schedule is flexible so yours does not have to be.
Why Choose Power Vac?
Power Vac is a unique team of skilled professionals who provide the best one-on-one service. We are a NADCA Certified Contractor. With our continuous investment in new duct cleaning technologies, our focus on continuous education through NADCA, our excellent safety record, and our commitment to providing the best service, we believe that we are a dedicated and unparalleled team that you won't find anywhere else.
Our 57 years of experience have given us a competitive advantage. The majority of our work comes through word of mouth and repeat business. Our goal is straightforward: we would appreciate your business now, but our aim is to earn it again in the future.
Choosing the right Duct Cleaning Contractor
Choosing a duct cleaning company is a significant decision. Power Vac has been serving Canadians since 1966. If you're seeking a qualified, NADCA Certified contractor, let our experience make a difference for you.
Choosing the right Air Duct Cleaning Cleaner
Choosing a qualified air duct cleaning company is a significant decision. Power Vac has been serving Canadians since 1966. We boast the best equipment, the most experienced service technicians, and the largest fleet of duct cleaning vacuum trucks, ensuring swift service whenever you require it. Our schedule is adaptable, allowing you flexibility.
If you're in search of a qualified, NADCA Certified Duct Cleaning Contractor, let our experience and service set us apart for you. Put our 57 years of experience to work for your benefit.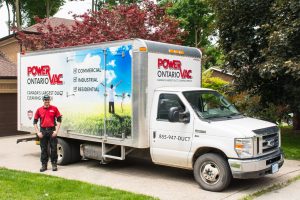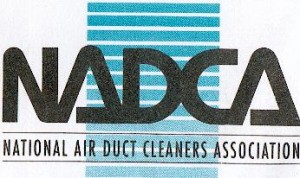 Power Vac is a member of the better business bureau

For a free Quote call us at 519-645-6321 or complete the online form below
Customer Reviews
Power Vac
Average rating:
0 reviews