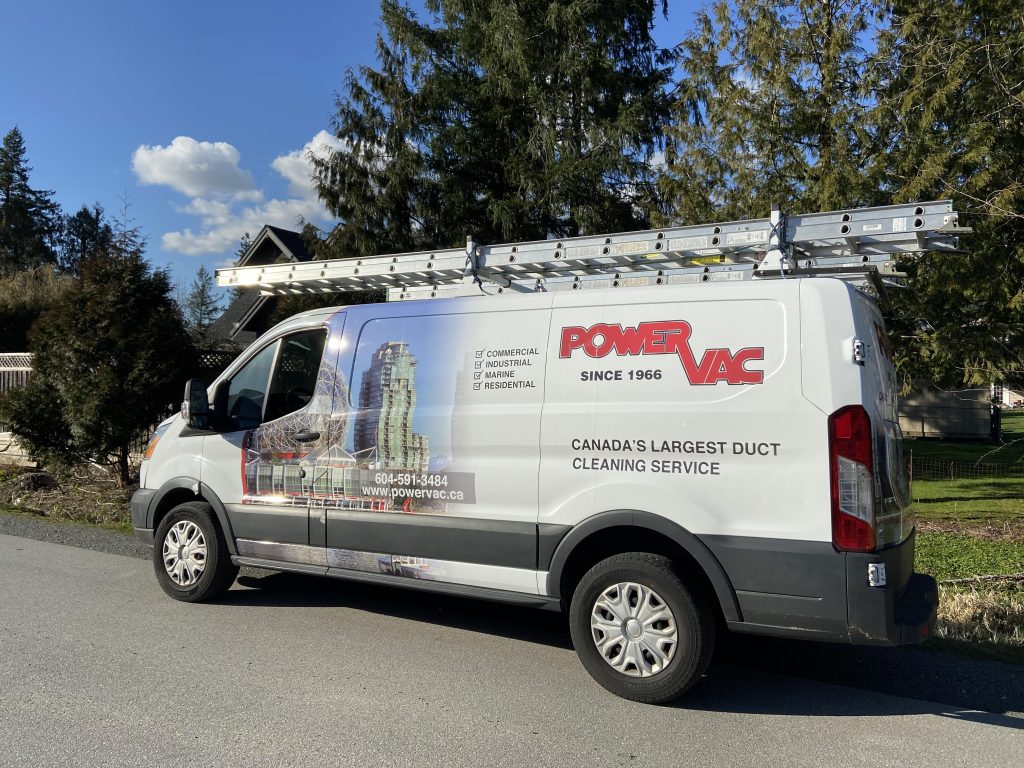 Power Vac, Greater Vancouver

Power Vac, Greater Vancouver has helped more people with their fresh air needs than any other local air duct cleaning service provider.
Power Vac, Greater Vancouver has over 50 years experience of providing exceptional residential, commercial, marine and industrial duct cleaning services. It's important for homeowners to choose the right duct cleaning contractor with the expertise to service your home's unique needs. With a well-earned reputation for high quality work, excellent customer service and competitive pricing, our duct cleaning company is owner operated and locally owned. We service clients such as federal and provincial government institutions, city buildings, marine facilities, transportation providers, strata managed residences, hospitals, educational facilities, residential homes and more.

Our service team is uniformed, experienced and bondable. Because our reputation rest on them, we make sure to hire the best in the business and we back them up with a full guarantee of complete customer satisfaction.
Looking for a quote today? Give us a call for a free estimate at 604.591.3484 or visit www.gvapowervac.ca