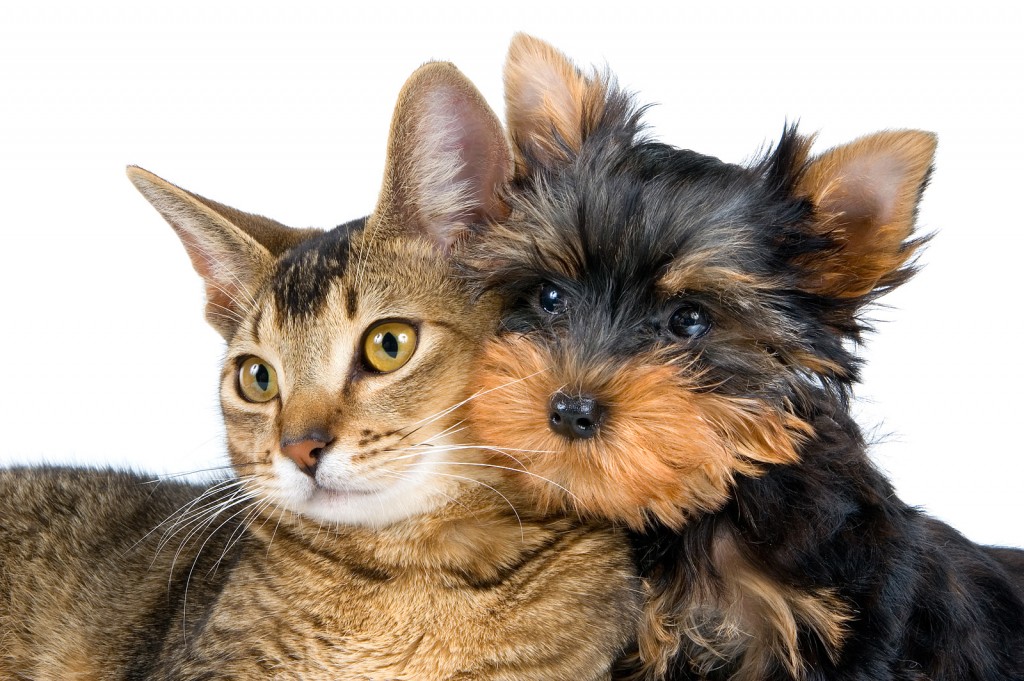 Pet Hair in the Duct work can create Indoor Air Quality Issues
Many people young and old suffer from respiratory illnesses such as allergies or asthma. Asthama today is a common problem  It is also  estimated that 10 to 15 percent of this number overall is allergic to dog or cat dander. Most of us have our furry friends living indoors, this is extremely significant to the air quality of your home. Pet dander accumulates inside of your heating, ventilation, and air conditioning system , forcing the allergens to be released throughout your household when the furnace cycles. This in turn causes the air quality in your home to deteriorate.
Contrary to popular belief, pet dander is not animal hair. Dander is tiny flakes of skin, and is produced by each and every animal. This is the part that most humans are allergic to.
It is very easy to remove pet dander from your cat or dog. Regular bathing and brushing are all that is needed to do away with those pesky dander flakes.
There are a few things that you can do to help improve the quality of air in your home, and get rid of pet dander and irritating allergens. Many find it takes a combination of these methods to eradicate the problem permanently. It may take a few attempts before the situation is finally resolved.
Hepa Air Cleaners Remove Pet Dander from your environment
Adding HEPA air cleaners to your HVAC system can assist in eliminating allergens from the air. If you have a high efficiency furnace you should set your fan to auto or on, this will allow the fan to move air continuously, cleaning your air and removing viruses, dander, and bacteria.
Cleaning Your Forced Air System in an ideal way of removing Pet Hair and Dander
Pet hair , dust ,lint and other debris tend to buildup on furnace motors and fans. Once these contaminates accumulate, it drastically decreases the air quality in your home. It is necessary to the effectiveness of your furnace system, and helps to properly heat and cool the home and prevent expensive repairs.
Cleaning Ducts Can Help Rid of Pet Hair &  Allergens and Help Improve Air Quality in Your Home
As we operate the forced air system in our home, animal dander and other debris become lodged in the duct work and HVAC components . As these contaminates accumulate over time, your duct work is an optimum breeding ground for mold, bacteria  and fungus. Each time the system is switched on, these spores are ejected out and circulated through your home. Those who suffer from respiratory problems are especially prone to the effect of these contaminates.
By doing duct cleaning in your home every  3 to 5, your household's IAQ can be greatly  improved. Cleaning the duct work can also help lessen the HVAC system operation time, resulting in lower heating bills, and restore the overall capacity of the system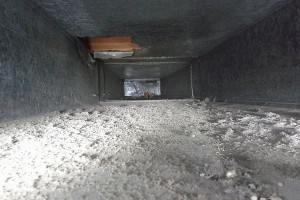 Here is a picture taken from inside the ductwork.  This is a typical example of pet hair and pet dander